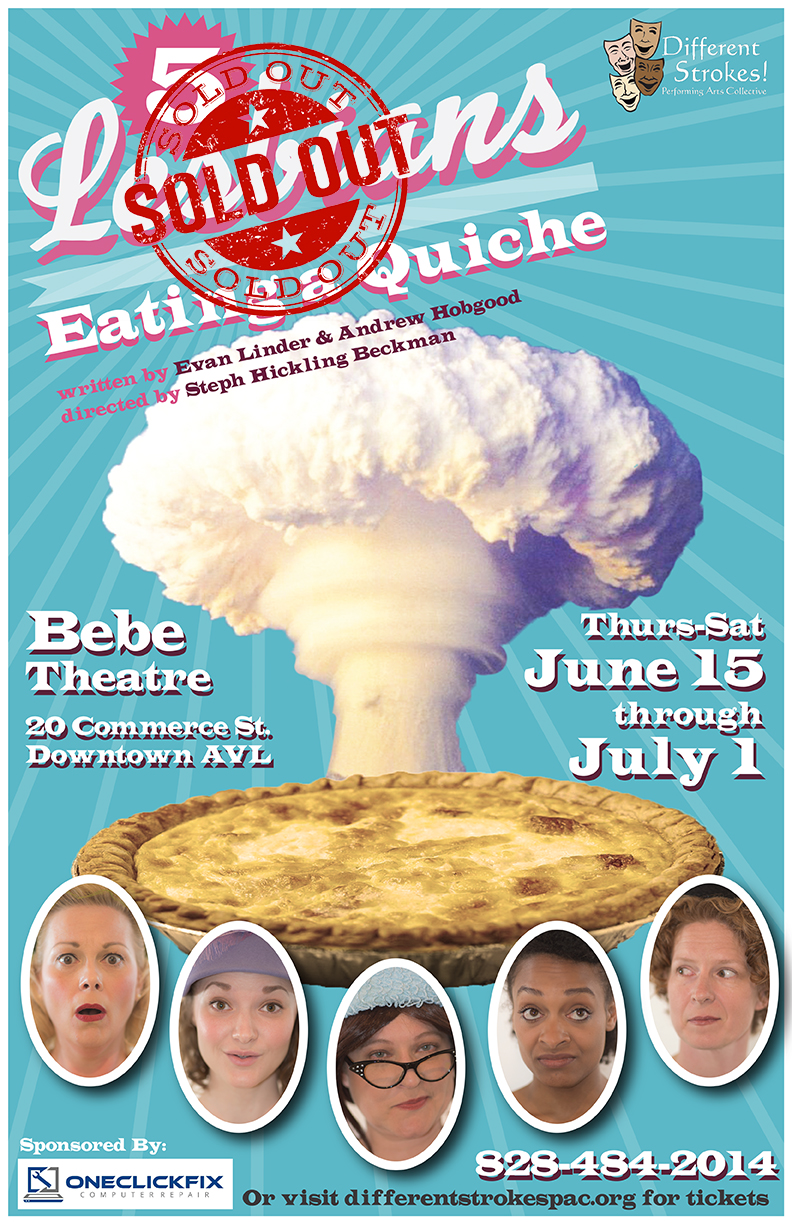 All Performances are Sold Out
5 Lesbians Eating a Quiche
Our most entertaining show of the year! And our Annual Fundraiser. 5 Lesbians Eating a Quiche is brilliantly funny and sure to be an audience favorite!
Sold Out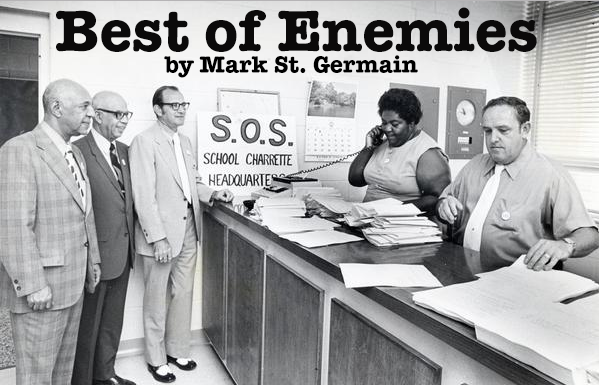 Opening August 17th
Best of Enemies
written by Mark St. Germain
August 17-September 2, 2017
Based on the best-selling book by Osha Gray Davidson, The Best of Enemies is a true story about the relationship between C.P. Ellis (a Grand Cyclops of the KKK) and Ann Atwater (an African-American civil rights activist) during the desegregation of the Durham, NC, schools in 1971. The Best of Enemies exposes the poison of prejudice in the hearts of Atwater and Ellis who, by facing each other, are forced to face the worst, and best, in themselves.
Purchase Tickets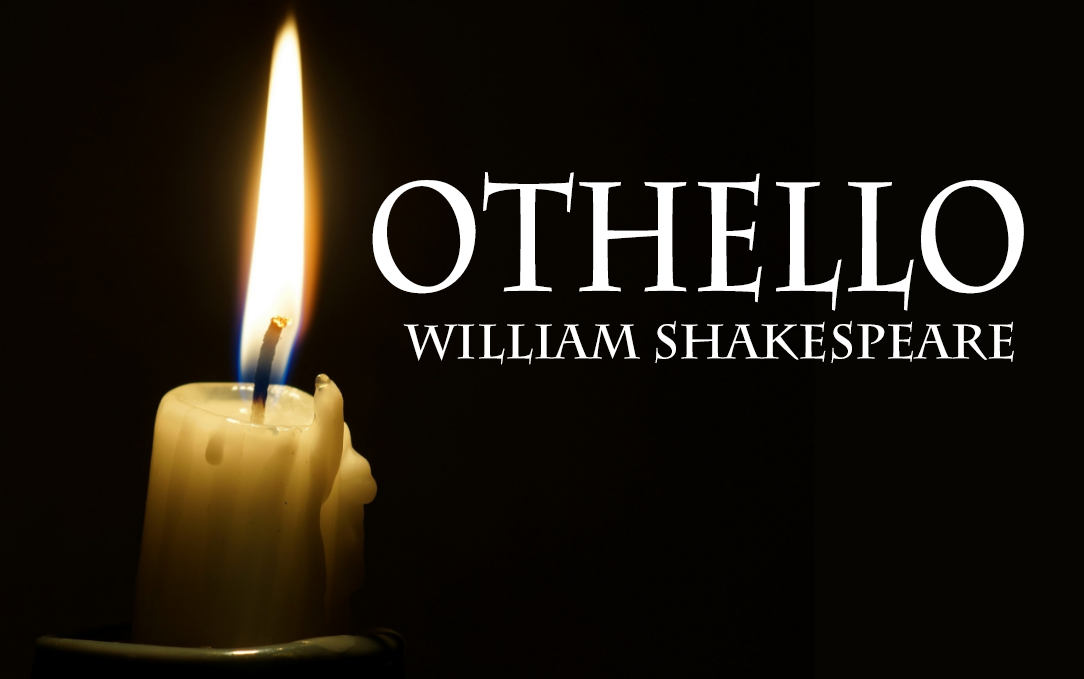 Presented in partnership with The Montford Park Players
"This great tragedy of unsurpassed intensity and emotion is played out against Renaissance splendor. The doomed marriage of Desdemona to the Moor Othello is the focus of a storm of tension, incited by the consummately evil villain Iago, that culminates in one of the most deeply moving scenes in theatrical history."
Different Strokes! Performing Arts Collective Inc. is a 501(c) 3 certified non-profit organization committed to Making Theatre, Building Community, Changing The World, One Play at a Time. We believe that audiences look to the arts to see beyond themselves and their own boundaries. We believe the arts are a valuable educational tool capable of bridging cultural and social gaps. We believe the arts are a catalyst for social change and transformation. We will  increase and sustain opportunities for more diversity within the Western North Carolina performing arts community, by producing, and working with other performance artists or groups to present works which confront issues of social diversity in a provocative way; and by providing opportunities for audiences to explore visions of our diverse world.
Read More About What We Do