*

THE BOAT HOUSE at SMOKY PARK SUPPER CLUB
350 Riverside Drive, Asheville, NC 28801
Saturday, October 28 from 6:00 – 10:00PM
Online tickets are $50 through Sept. 30, $60 in advance (from Oct. 1), or $75 at the door. And, NO FEES for online purchases!
Why battle parking, or slow driving through your neighborhood, when you can get dressed up (or not) in your favorite Halloween costume, and party with us? While simultaneously supporting the growth of the Performing Arts in Asheville, of course…
Join us for a night of fun, games, and other treats as we raise money to supplement the cost of renovating The DownStage– Asheville's newest Performing Arts Venue!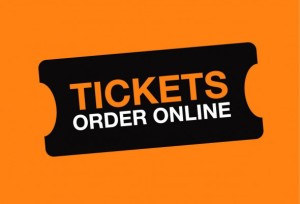 THANKS TO YOUR CONTINUED SUPPORT, WE ARE GROWING!
Our vision for Different Strokes! is to create world-class theatre that engages our community in relevant discussion about our shared humanity. As we look back over 6 ½ successful seasons, and plan for another, our consistent quality and growth dictates that we must locate our current programming to a more permanent location. In the spring of 2018, Different Strokes! will make a home in a newly renovated theater in the South Slope district of Downtown Asheville. This 120 seat performing arts venue will more comfortably accommodate our growing audience, become a home for other diverse and varied performing arts groups, and allow us to expand our provocative and transformative programming.
Your financial contribution, including the purchase of all ticket(s), is a vital part of helping us to expand DS!PAC's vision of excellence, develop new programs and projects, turn new ideas into reality, and executing innovative ways of serving our community and region. Time is of the essence, as we begin equipping the building with a stage, lights, sound, seats and essentials to make this space, with incredible potential, into an incredibly inviting performance venue!
If you can't join us, but would still like to be a part of this exciting time for growth in the life of Asheville's Performing Arts scene, please make your tax deductible donation below.